Business @ GreenDirections
Green Directions offers you an inspiring green venue for 'away-days', business meetings, training events, conferences and hospitality in our green conference venue? We will help you bring your corporate sustainability values to life.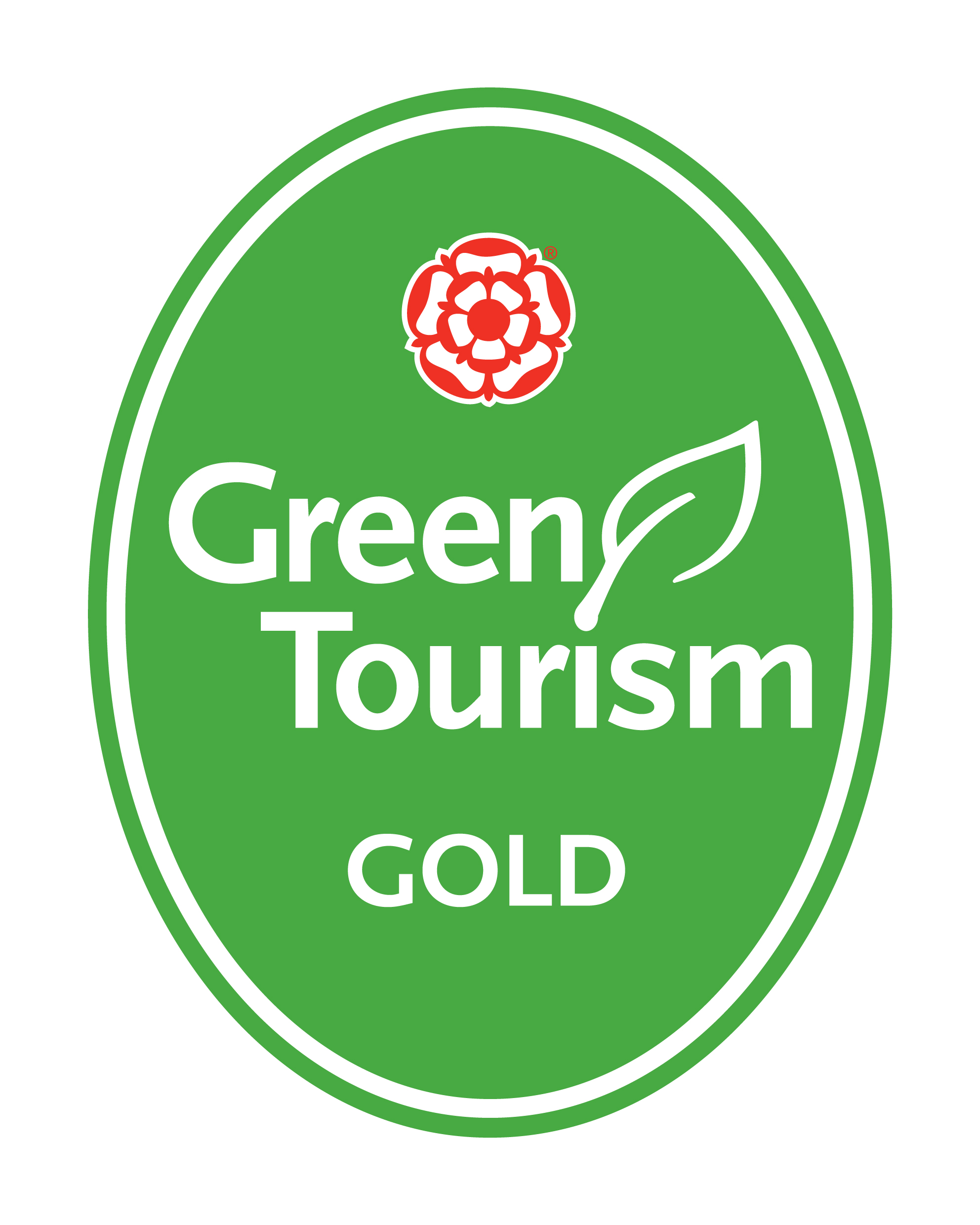 We invite you and your colleagues to spend your 'away day' at Green Directions conference centre in Sheffield. As part of your day we can provide team building activities such as laser clay shooting, dry-stone walling tuition, 'how to draw caricatures' training and green technology workshops.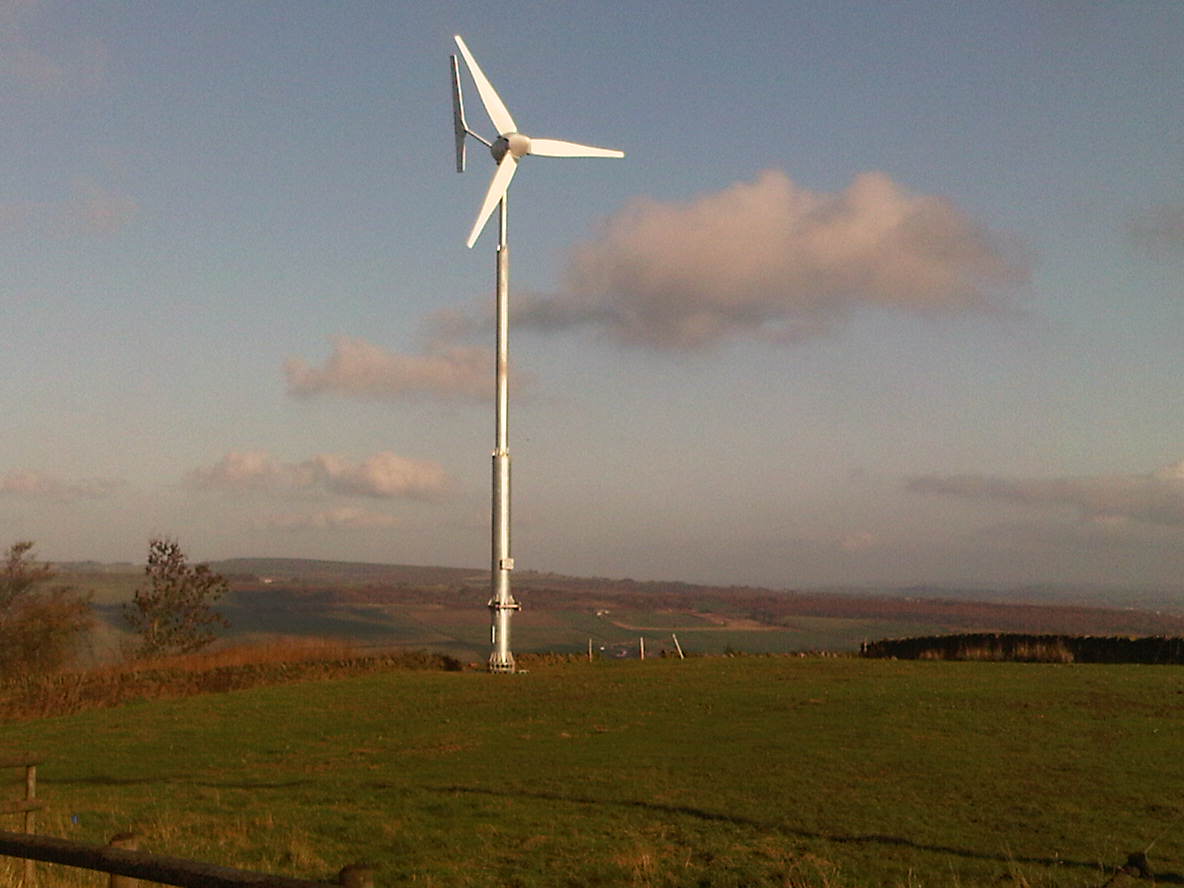 We are a green conference venue because we produce as much energy as we use to run our venue. This also means that we make a profit on energy rather than having to pay bills. Using the data from our unique venue we can show you how you could reduce your overheads too.
Many businesses use us as a training venue. Our suberb Smartboard (interactive white board) ensures that courses are professionally presented. The board can be used instead of a flipchart so that notes can be emailed to delegates at the end of the training day.
Sometimes you might need a discreet venue for meetings with clients or suppliers. At our green conference centre, we have only one event running at a time which ensures your privacy.
Whilst enjoying your event with us you might like to spend some time exploring the Peak District. Hundreds of spectacular walks are in easy striking distance; for example, on ridges, moorland and next to reservoirs. We can help you find the perfect location for your walk. Click here for information about guided walks http://www.peakdistrict.gov.uk/visiting/rangerwalks
Alternatively, why not consider seeing the countryside by bike. There are a number of cycle hire businesses in the Peak District. Click on the link to see what they have to offer. http://www.peakdistrict.gov.uk/visiting/cycle
Welcome to Sheffield
Use the following link to find our entry on the Welcome to Sheffield website http://conference.welcometosheffield.co.uk/search-venues/view/green%20directions