During school visits, children/students meet our Tamworth pigs. The pigs live in arks in one of our fields and are very friendly.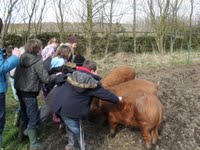 We rear them for food and use the raw meats for cooking and for curing, for example, making dry-cured hams, bacon, chorizos, saussion sec and traditional British cured hams.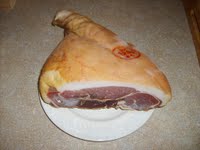 Children/students learn about how to care for pigs and where the meat they eat comes from.